Companies from around the world are falling for Audere and the powerful team intelligence it delivers.
Audere delivers resource intelligence to teams in many industries through timely scheduling insights, real-time collaboration capabilities and a configurable interface. Architecture and engineering firms, design agencies, technology management consultancies and countless others can all dream bigger with Audere.
See what our clients are saying about the power of Audere.
Audere allows us to approach our projects with a much clearer, overhead view. By being able to monitor our crew workloads, our editors and production teams have become more productive on our sets, which ensures that we smash our deadlines for both multi-week and single-day projects.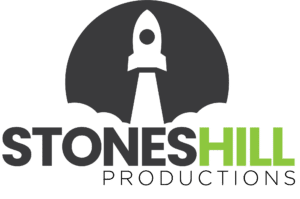 JP Manterola
CEO, Stone's Hill Productions
Live sports broadcasting is one of the fastest-paced environments in production. Audere has stepped up to the plate in a massive way! Thanks to its managing capabilities, tasks and schedules have become easier to digest, so we can keep our workdays on track for creating a successful show.
Kyran Guild
Production Manager, Pro Racing Group
Start Your Free
Trial Today